Sleek & stylish personal breathalyzer with platinum fuel cell technology. Dual test modes. Built-in mouthpiece. Available in 3 colours. 
Regular price
RM770.00 MYR
Regular price
Offer price
RM770.00 MYR
Unit price
per
Offer
Sold out
Specifications

SKU: ALS-VERITY-N (Navy), ALS-VERITY-BL (Blue), ALS-VERITY-W (White), ALS-VERITY-GRY (Grey)

AS3547 certified: AS3547:1997

Sensor type: Fuel cell sensor

Testing mode: Specific testing

Accuracy: ±0.005%BAC at 0.050%BAC

Response time: 10 seconds

Recovery time: 10 seconds

Calibration frequency: Unlimited tests, every 6 months

Display: Back-lit LCD

Power supply: AAA alkaline batteries x2

Weight: 66g including batteries

Dimensions: H: 10.0cm, W: 4.4cm, D: 1.5cm

Warranty: 3 years, extendable up to a 5 years warranty
Share
View full details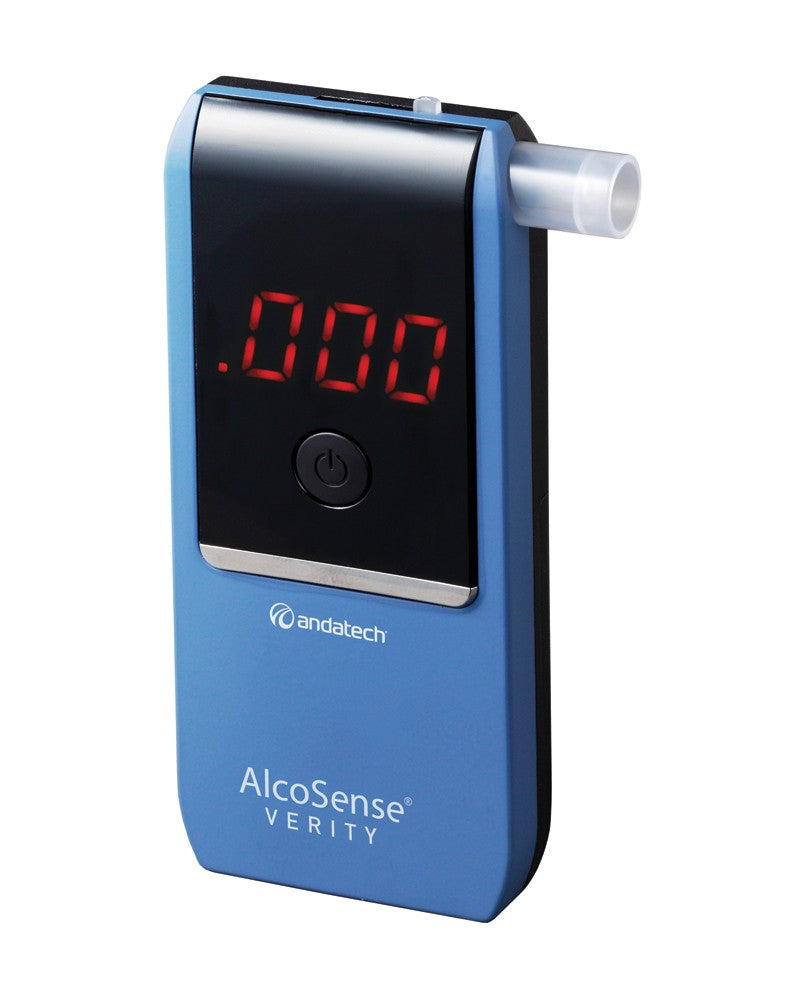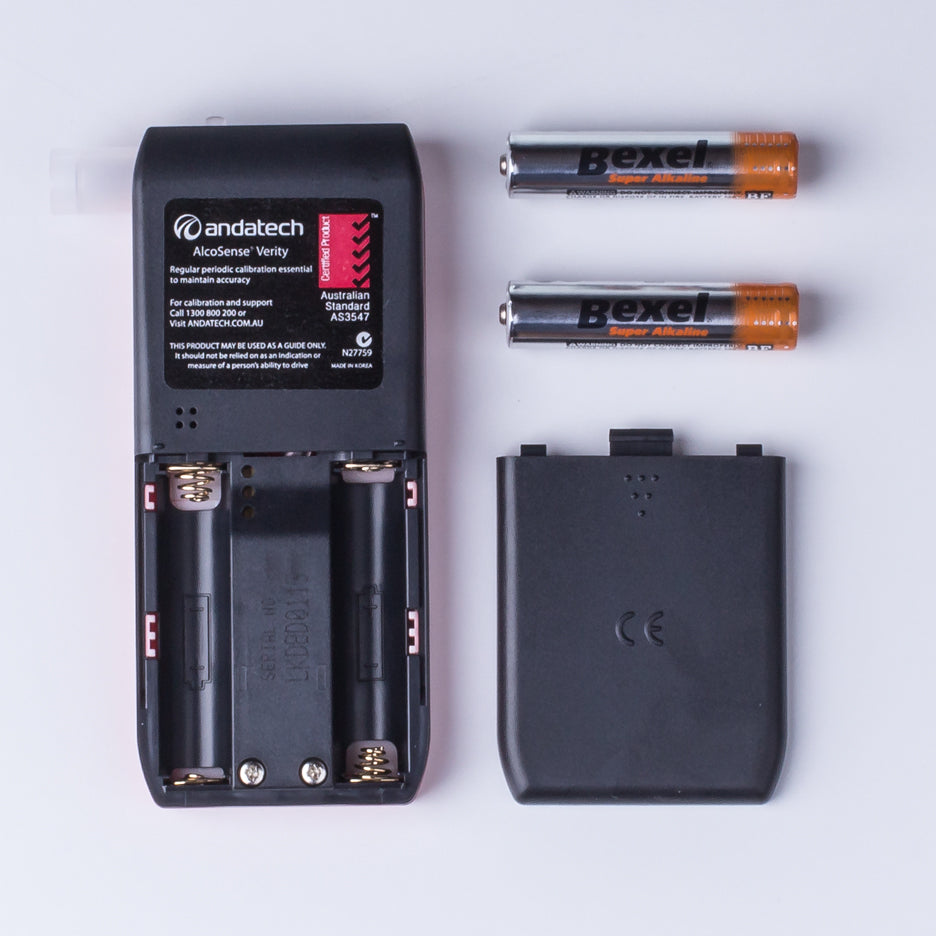 Reliable BAC readings at all times
Know when it is safe to be on the road.
Accurate at all times

Assurance from the Australian Standard AS3547 certification. 

Light & pocket-sized

Slim & sleek personal breathalyser that's smaller than your mobile phone.

Fast & stable

Quality platinum fuel cell sensor delivering BAC results with precision.

Convenient

Built-in retractable mouthpiece. Replaceable mouthpieces are optional.

Stylish design

Choose your favourite colour to suit your personal style.

Alcohol test records

Easily check the past 10 alcohol test results taken on the Verity breathalyser.

Calibration reminder

Check when calibration is due anytime and get a calibration reminder up to 30 days.

Fast test mode

Detect alcohol presence or absence within seconds with just the click of a button.
Get your BAC reading in 10 seconds
1. Attach a mouthpiece over the retractable mouthpiece if needed.

Then, press the power button and wait for the '0' sign to show.

2. Blow into the mouthpiece for 4 seconds until you hear a click.

Make sure to refrain from eating and drinking 15 minutes before the testing.

3. Read the result displayed in %BAC. '050' should be read as 0.050%BAC.

Fast mode

Press the power button once when blowing. The result will show 'P' when no alcohol is detected and 'F' sign otherwise.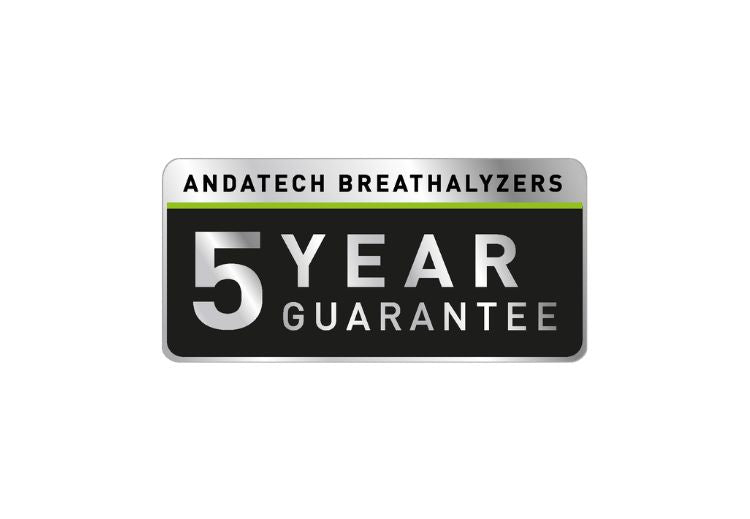 Extended Guarantee up to 5 years
Send your AlcoSense personal breathalyzers for calibration once every 6 months and enjoy extended 5 years warranty. Service centres based in Malaysia
More information on the AlcoSense Verity
View and download the user manual for the AlcoSense Verity

User Manual
Rr
The readings give me confidence that I am under .05. That is important to me.
Don't use it much as it has taught me how much I can legally have
Cheap Insurance
Enables you to understand how much you can drink before it's unsafe to drive. A no brainer !
Easy to use!
A friend recommended this model, it is very easy to use, and handy to have in the glove box!