Detect AMP, MOP, BZO, MET, COC & THC through urine in 1 test. Tamper-proof. Results in 5 min. Cut-off levels comply with AS/NZS4308:2008.
Request a quotation
Share
View full details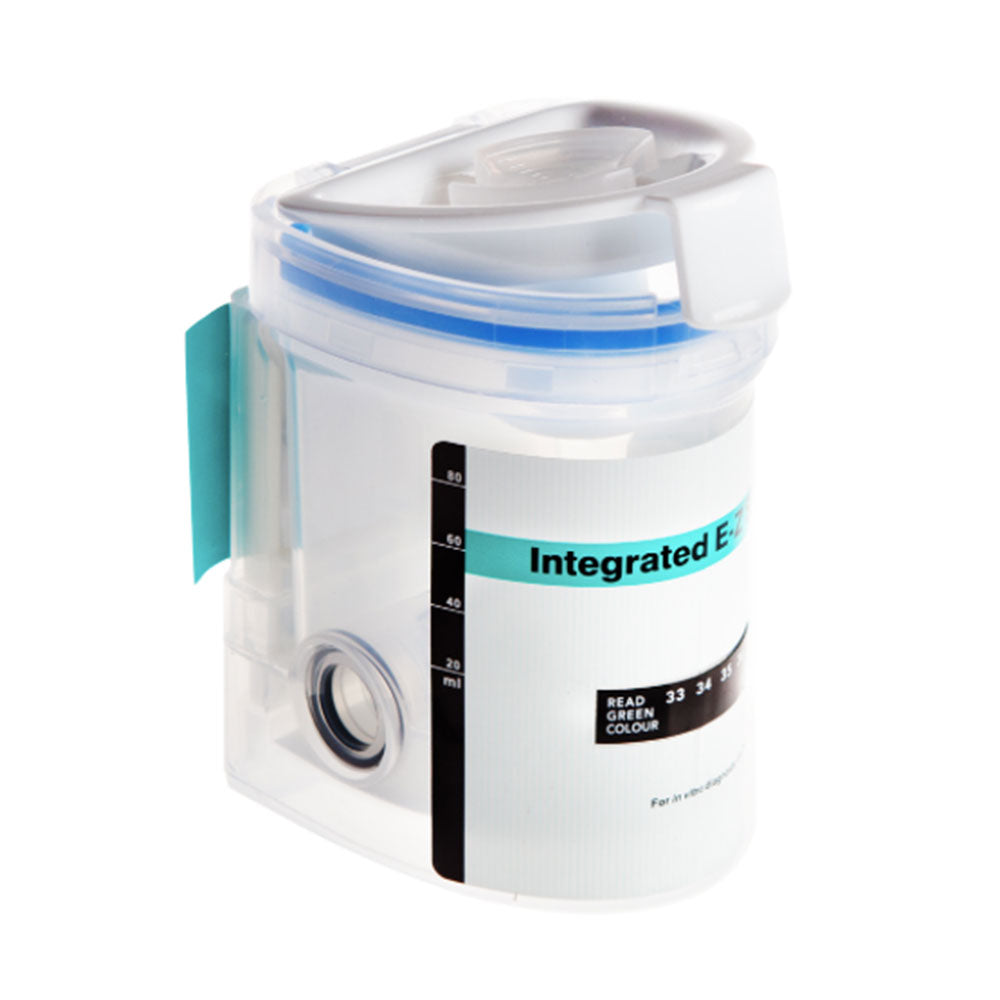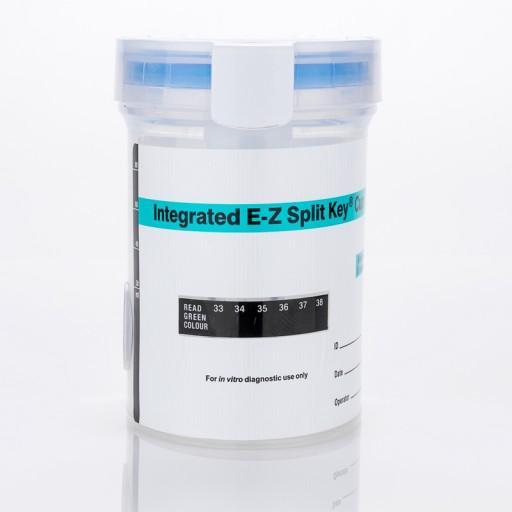 Convenient multi-drug test panel with integrated E–Z split key
A complete drug screening system in a sealed cup offers a variety of simple and rapid urine screening tests for use in Workplace Testing and Drug Rehabilitation. This rapid and simple drug screening device requires minimal training and provides results in just five minutes.
The SureStep EZ Split Cup is available in 2 versions - a 6-in-1 and a 10-in-1 drug testing kit

Surestep 6-in-1

Tests 6 Drug Groups - AMP 500 / MDMA 500 / MOR 2000 / BZO 300 / THC 50 / COC 150

Surestep 10-in-1

Tests 10 Drug Groups - AMP 500 / MDMA 500 / MOR 2000 / BZO 300 / THC 50 / COC 150 / BAR 300 / OXY 100 / MTD 300 / PCP 25
Features
Secure

Eliminates exposure to urine and provides temperature verification to confirm urine samples. Inbuilt adulteration strip.

Convenient

Simple, easy to use procedure – collect the urine, push the key and read results at 5 minutes. Tests for 6 drugs or 10 drugs in the one device.

Stable

Long shelf life stored at room temperature or when refrigerated (2-30°C).


Performance

Accurate with high level of correlation to GCMS reference methods.

Manufactured in USA

Abbott Laboratories (USA) 
How to use the SureStep EZ Split Cup Urine Drug Testing Kit
Step 1

Bring pouch to room temperature before opening.

Step 2

Collect urine specimen in the cup and secure cap.

Step 3

Check temperature label up to 4 minutes after specimen collection.

Step 4

Push key into socket of the cup to begin the drug screen test.

Step 6

Read results shown at 5 minutes.
Quick
Swift service quick delivery. Thank you
Quick delivery
great service and fast delivery. Easy product to use and read with fast results